Integrated Software Technology
for R&D, Laboratory, Quality areas
A family of solutions in
a single modular platform
AYAMA is a family of software products for integrated management of Laboratory, Quality and R&D activities.
One platform. Multiple software solutions.
The modularity of AYAMA makes it easy to meet the needs of your Company in terms of system scalability.
The application can be accessed wherever you are via simple and intuitive interfaces, thanks to the entirely web-based technology.
You can configure user profiles and related permissions, create workflows to manage processes.
The AYAMA mobile APPs, available as a support, simplify the daily work of operators and speed up the flow of data.
And much more. Continue reading and find out how we can help you.
Optimisation of operations
Structured and shared databases
Transform data into information
Configuration of internal workflows
An integrated platform to optimise your business processes
Research & Development
Optimise the R&D and Innovation area with specific AYAMA software
Quality Control
Optimise the Quality Control area with specific AYAMA software
Quality Assurance
Optimise the Quality Assurance area with specific AYAMA software
Entirely web-based
technology
Cloud-based use
Available mobile APPs
with real-time data
Scalable and configurable
modules
Multi-language
Multi-Site and
Multi-Organisation
AYAMA is also ...
Accessibility wherever you are. Even in the event of on-premises usage, the system can be accessed no matter where you are thanks to web-based technology

Secure and structured sharing of data and collaboration processes

Flexibility to meet your needs
Would you like a demo?
On-line or on your premises? Contact us to arrange for a demo at a time and place that suits you.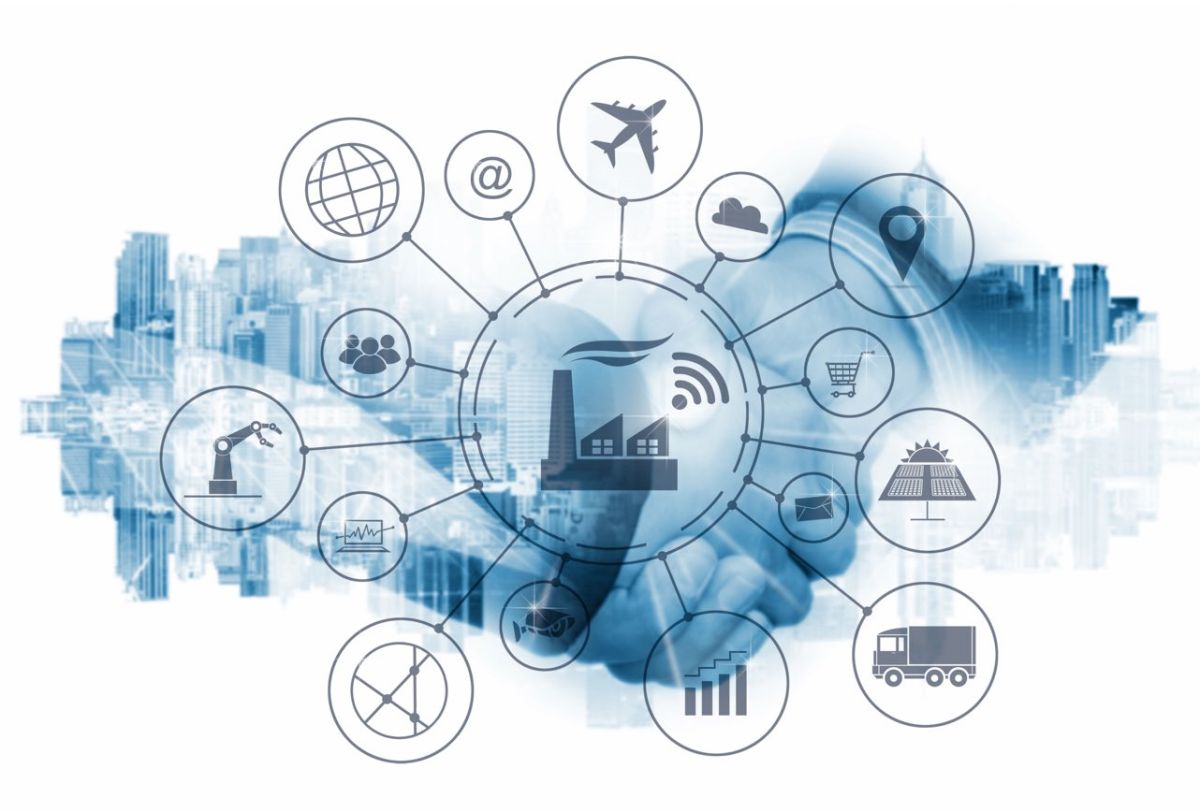 Industry 4.0 and IoT with AYAMA
Learn how our customers use AYAMA in their IoT and Industry 4.0 projects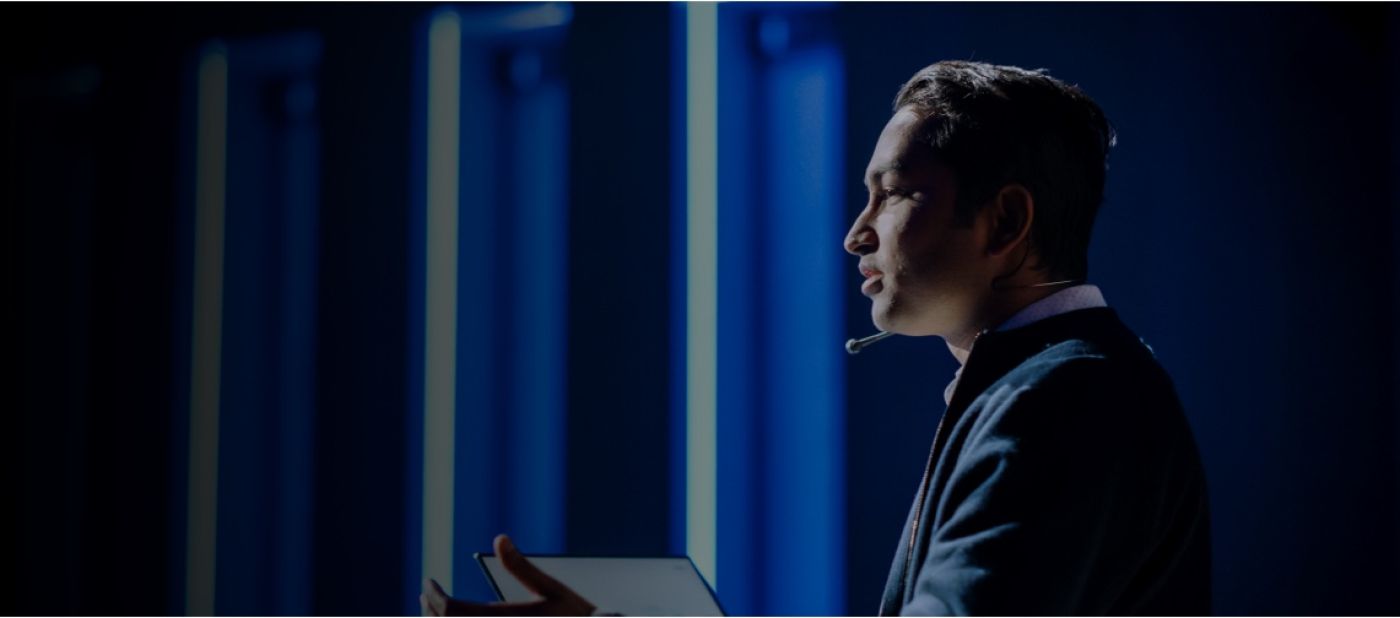 Ayama Academy
In the Academy learning environment, we develop the skills of internal collaborators, we train customers and technical partners, and we periodically update those who work every day in the Laboratory-Quality-R&D areas.